Fast Breakfast | Fresh Lunch
Signature
Egg, meat, cheese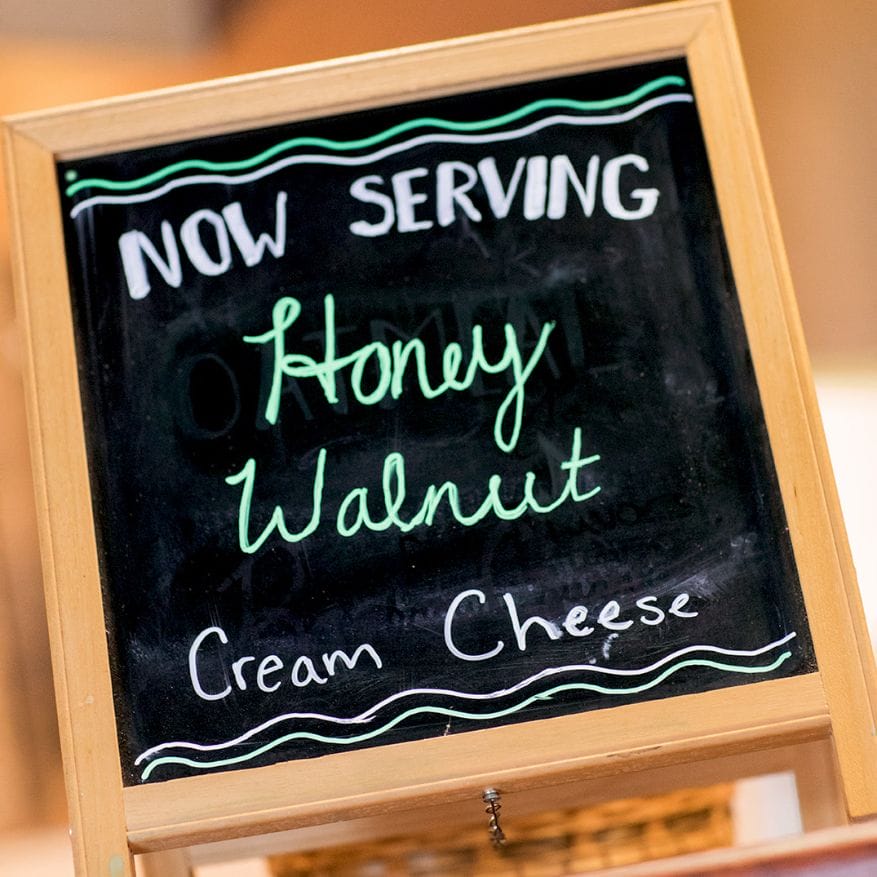 Jalapeno Scramble
Egg, sausage, pepper jack, pickled jalapenos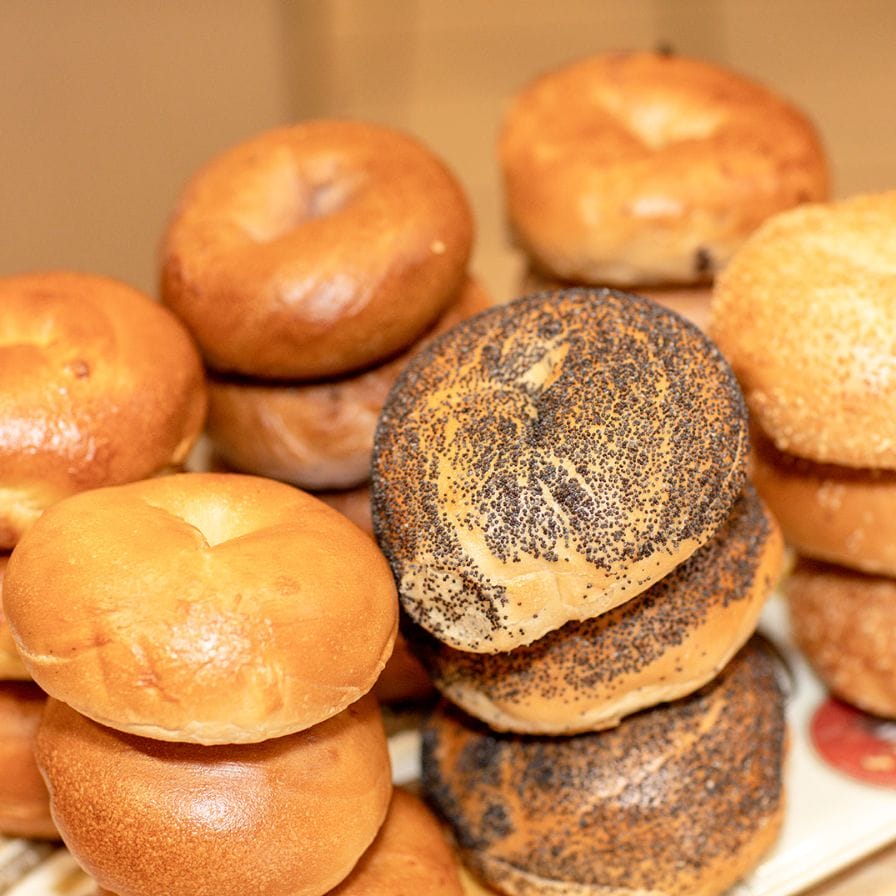 Outlaw
Cream cheese, bbq sauce, bacon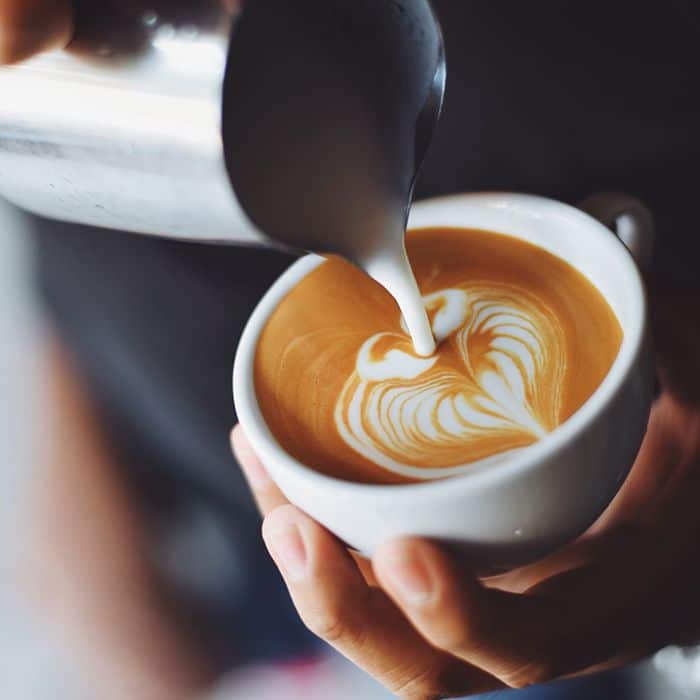 "I love Bagel Works because we are very lucky to have some of the most generous customers come into the shop. It's a cozy, family owned environment with quality bagels and coffee. It's the perfect place to stop in the morning to start your day off right! Don't miss out!"
- Faith Wilson
"The Bagel Works offers the best selection of fresh options for a perfect breakfast or lunch. I love that they can accommodate a lower carb option with the sourdough bagel with any veggie topping including avocado. It's a great pre or post workout meal"
- Jennifer Heape (owner of Fitness Solutions)
I always get a white mocha and its literally the best in the county. I won't get my coffee ANYWHERE else in town!"
- Katherine F.